THE LATEST FASHION TIPS & STYLE GUIDE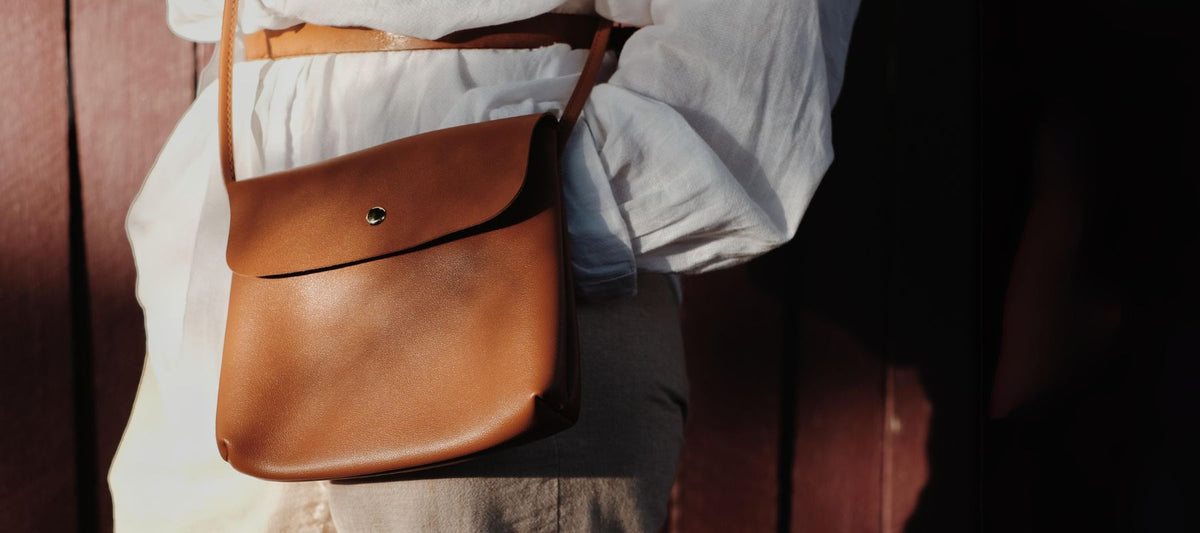 Posted on November 02 2023
Introduction: In the world of fashion, functionality need not compromise style. When it...
Posted on October 20 2023
In the diverse world of fashion, style knows no size. Plus size fashion has...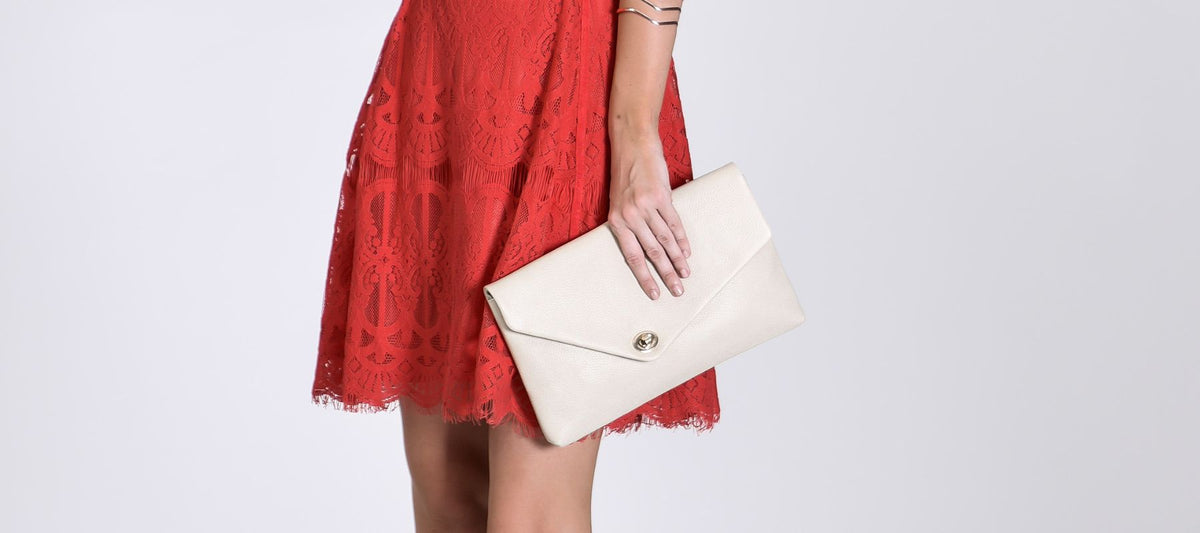 Posted on October 13 2023
Leather bags are timeless accessories that can add a touch of sophistication to...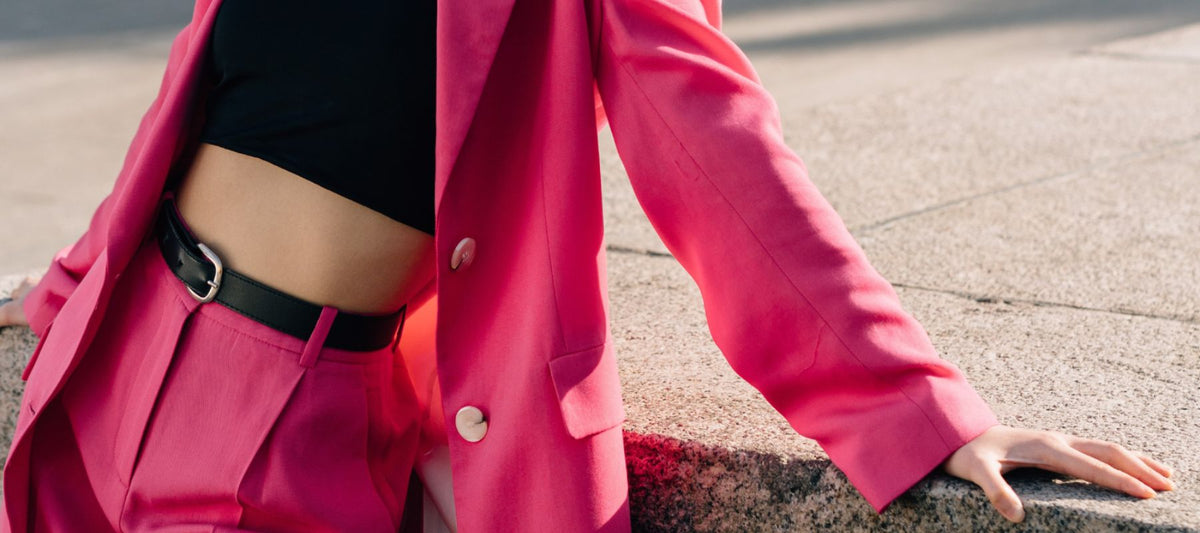 Posted on October 06 2023
In the realm of fashion, belts are more than mere accessories; they are stat...

Posted on August 30 2023
As the flowers bloom and the sun starts to shine, it's time to revamp your spring wardr...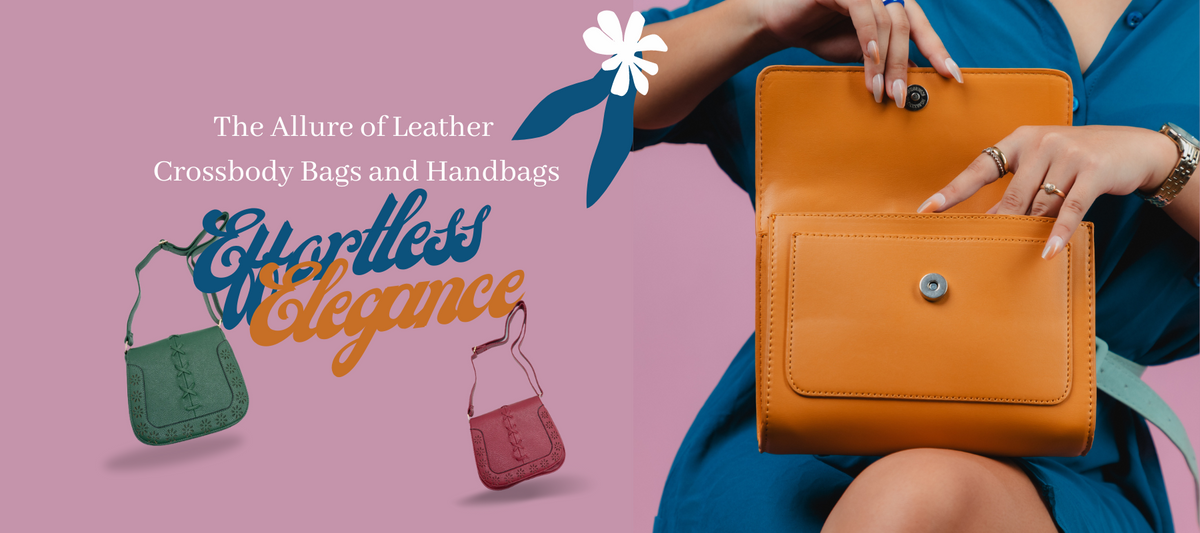 Posted on August 09 2023
In the realm of fashion accessories, few items combine style and functionality as seaml...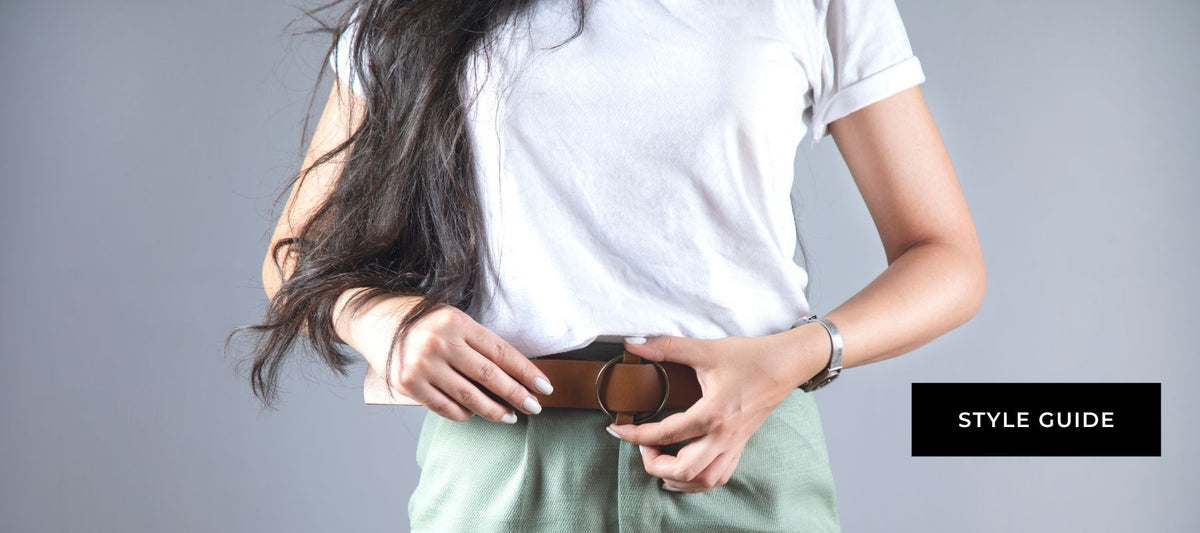 Posted on July 25 2023
In the ever-changing world of fashion, certain accessories have stood the test of time,...

Posted on May 30 2023
Animal print belts are a versatile and stylish accessory that can instantly elevate your outfit and boost your confidence. Whether you prefer a bold leopard belt or a classic snake print belt, these belts are a great way to add a touch of personality to your wardrobe. Not only do they look great, but they also have practical benefits, such as 
cinching in your waist
 and creating a flattering silhouette. So if you want to add some edge to your look and feel more confident, consider investing in an 
animal print belt
.

Posted on May 25 2023
Winter is a great time to experiment with different fashion accessories, and leather be...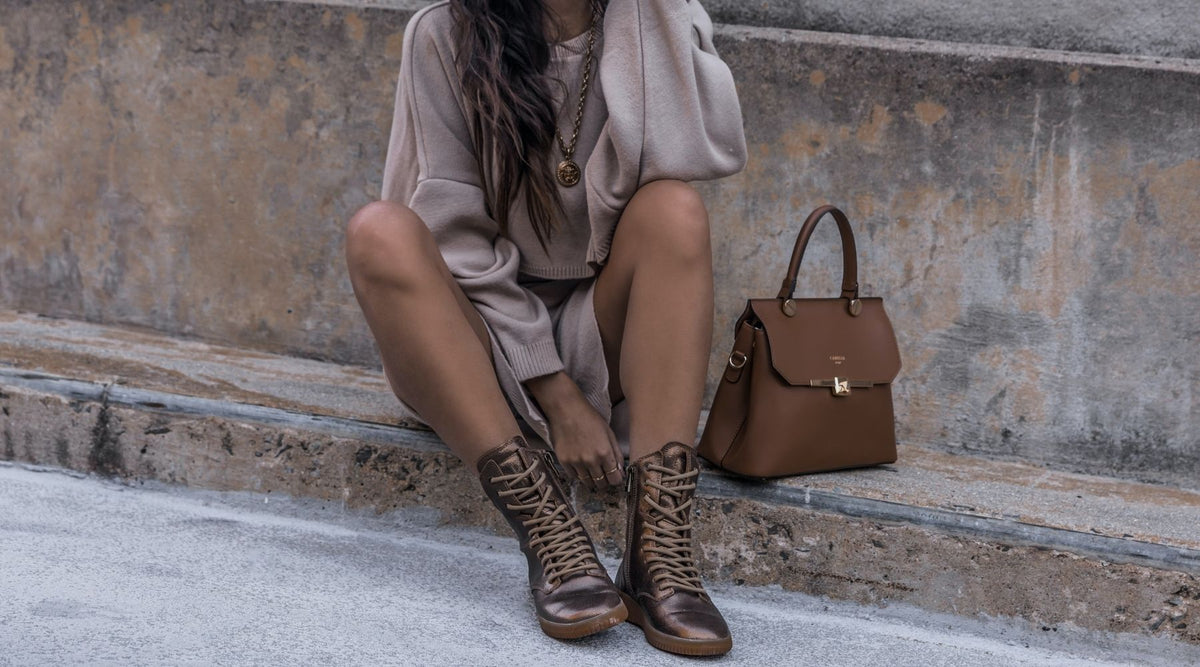 Posted on March 08 2023
Accessories are the ideal complement for anyone who exudes style and self-confidence. F...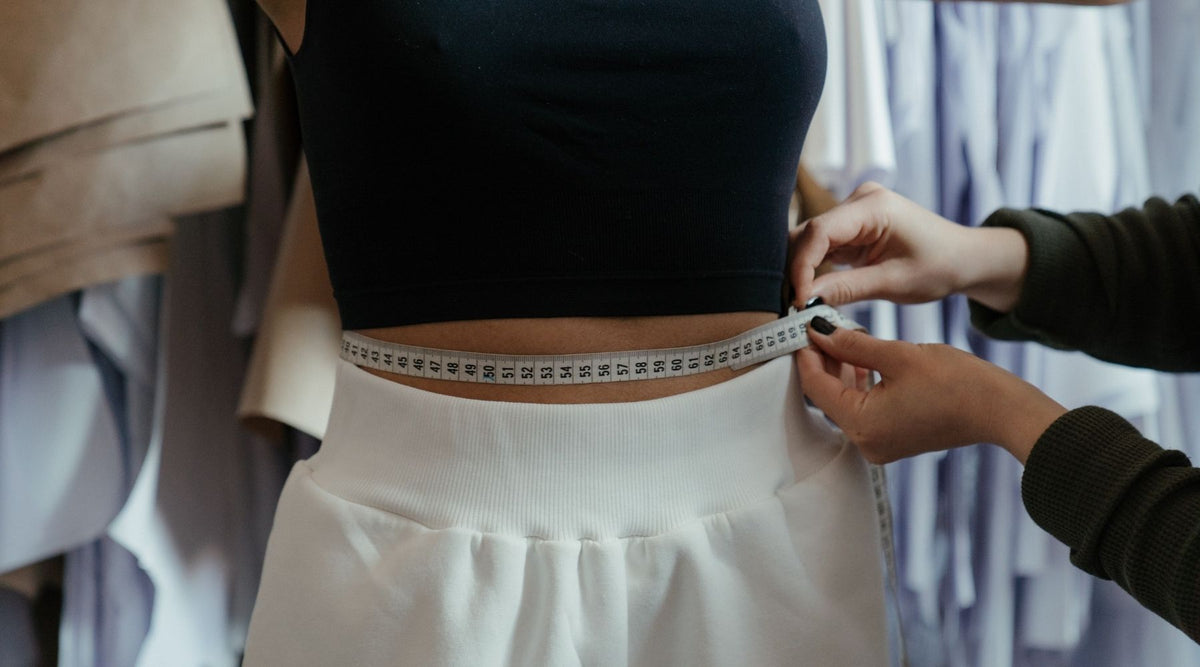 Posted on December 12 2022
Here in this article will show you how to choose the correct belt size. In order to fin...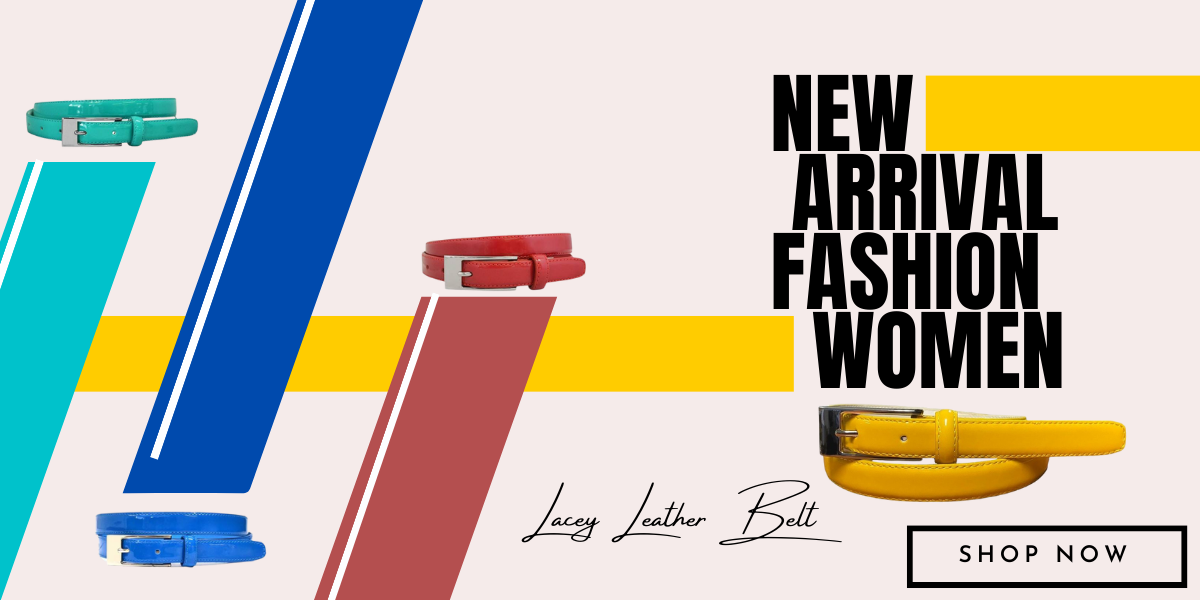 Posted on December 12 2022
More few questions to consider when choosing a belt size? There's greater diversity i...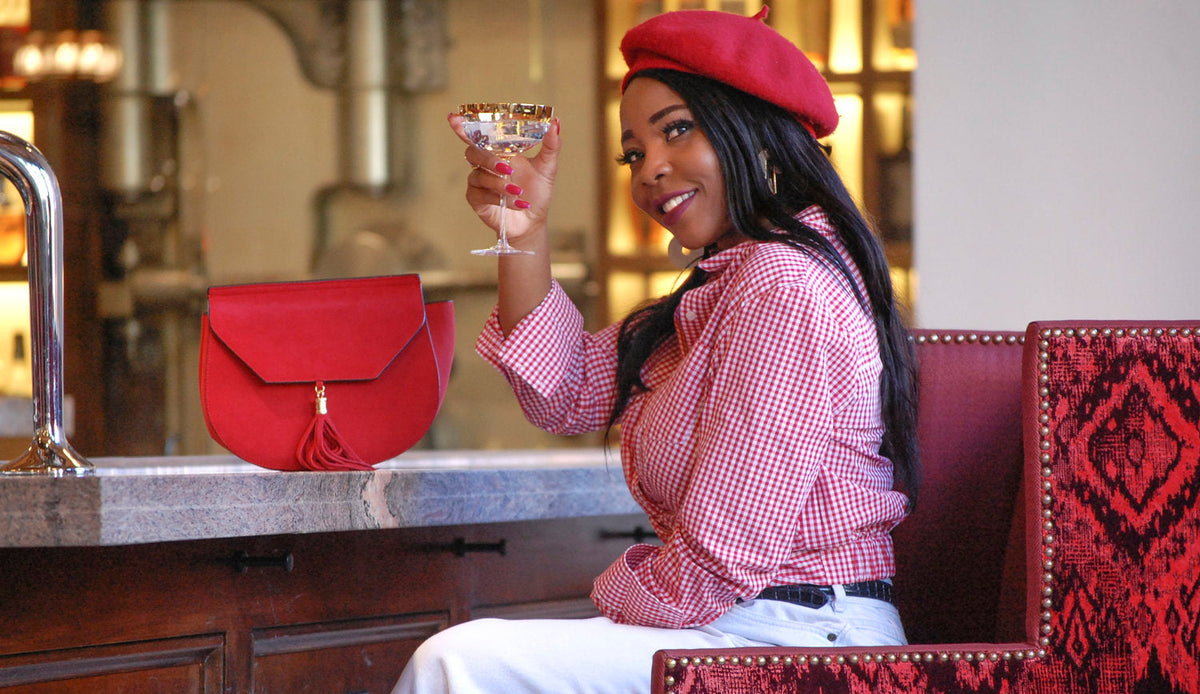 Posted on November 07 2018
Blog Post By Pauline,The Style Concession. Style Tips for Women how to be chic like a french girl.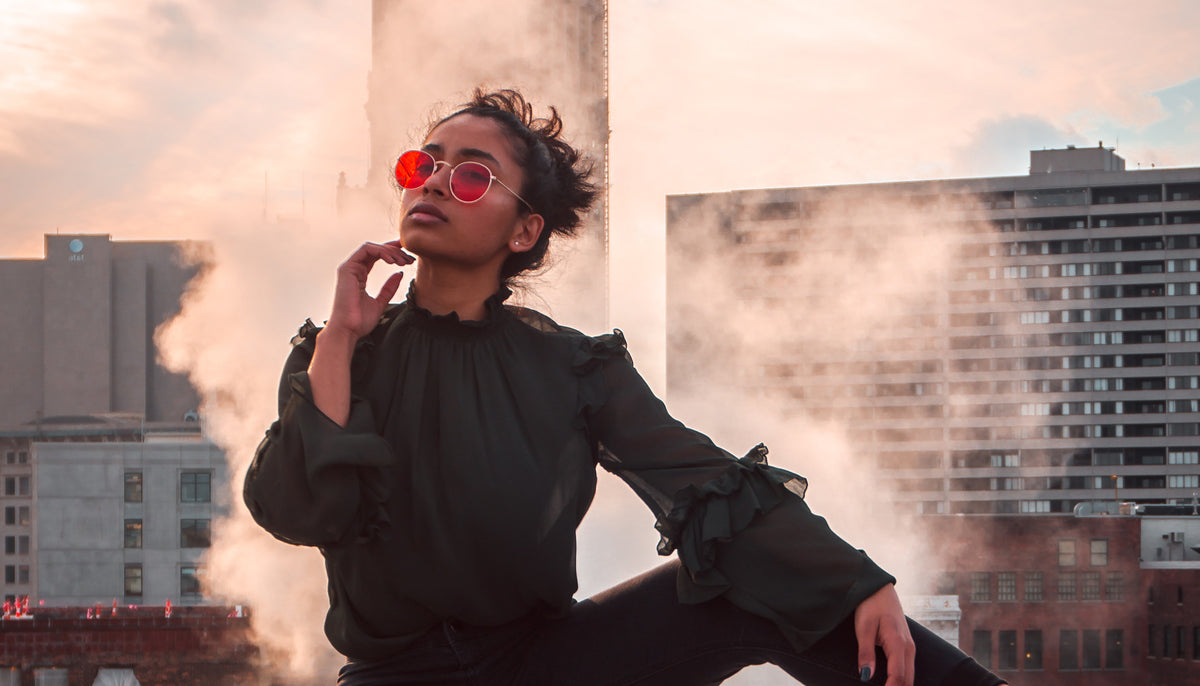 Posted on November 06 2018
Leather office bags for women are the latest trend in office accessories being endorsed in several fashion magazines. Get inspiration what to choose from here!
Showing items 1-15 of 15.